Restoration Project
+8
DC313
steven_c
mike74
hagger
Ryaneg6freak
typeritr
nomad
johnny gtir
12 posters
Go to page :
1, 2, 3, 4, 5
Pulsartim
Hi all I've been busy over the last few weeks wading my way through countless bags of bolts and nickle plating them........I'm nearly 90% there now so the end is in sight.
I got the last of the running gear that i could clean up a couple of weeks ago and laid every thing out on the drive to catalogue for my local powder coater, I can't believe how much has made it on too the needs powder coating list.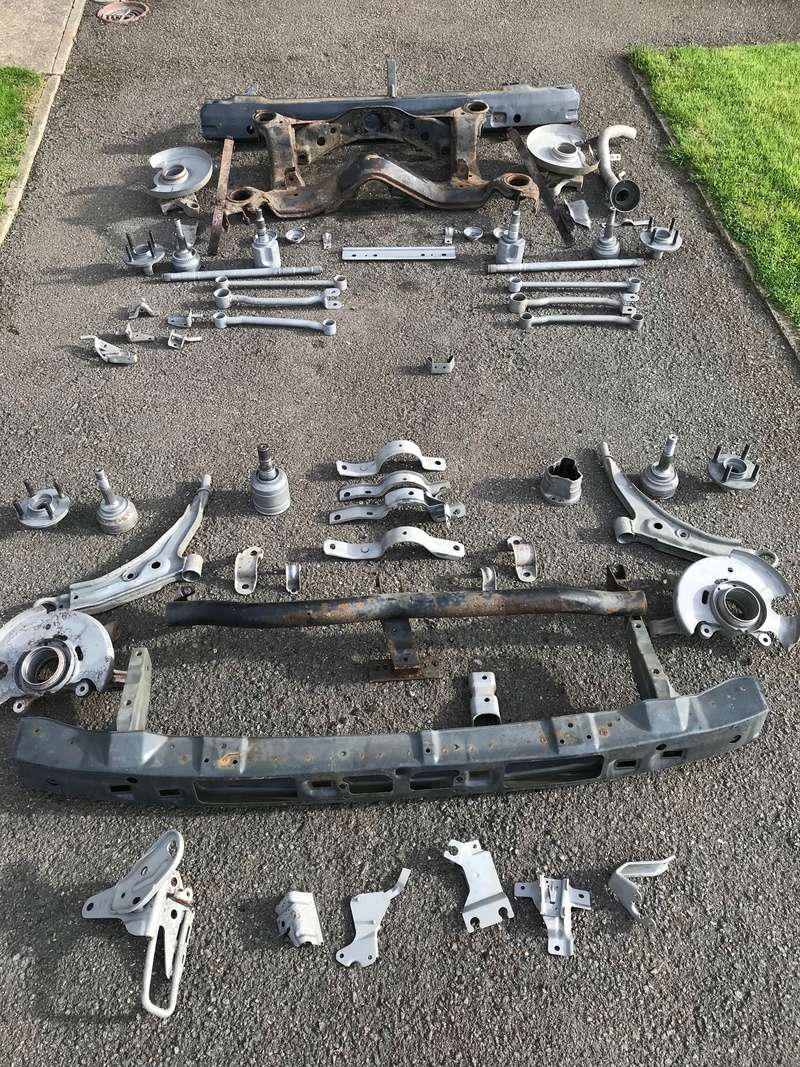 So fast forward two weeks and I got a call from the powder coater this afternoon to tell me everything was ready and he'd dropped everything off after work, I'm really pleased with the results.
Inspired by lots of nice shiny parts I couldn't resist fitting the Powerflex bush kit straight away.  This has created a very long shopping list of wheel bearings, CV boots,  etc.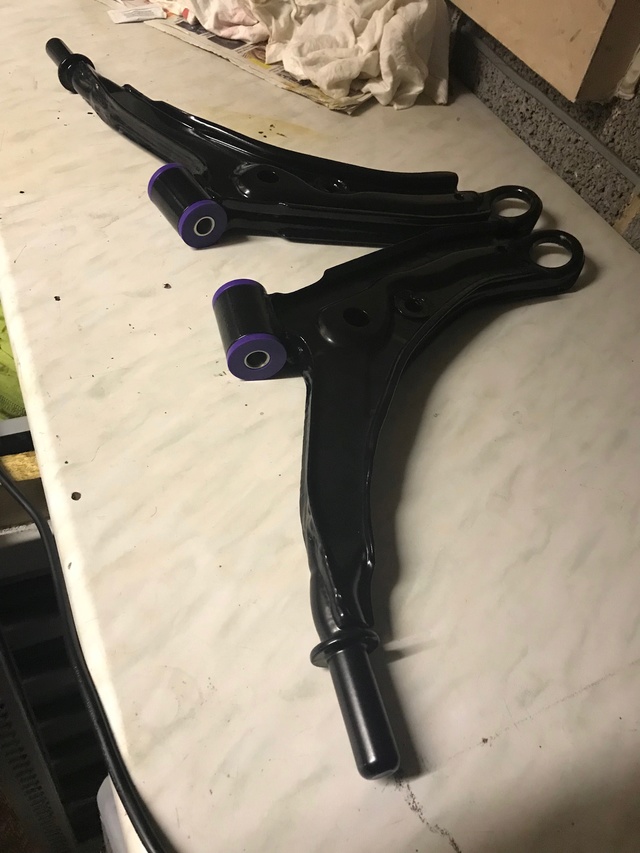 Last edited by Pulsartim on 17th June 2018, 2:36 am; edited 1 time in total
Go to page :
1, 2, 3, 4, 5
Permissions in this forum:
You cannot reply to topics in this forum