After 18 years of ownership I've finally come round to starting modifying my standard GTIR.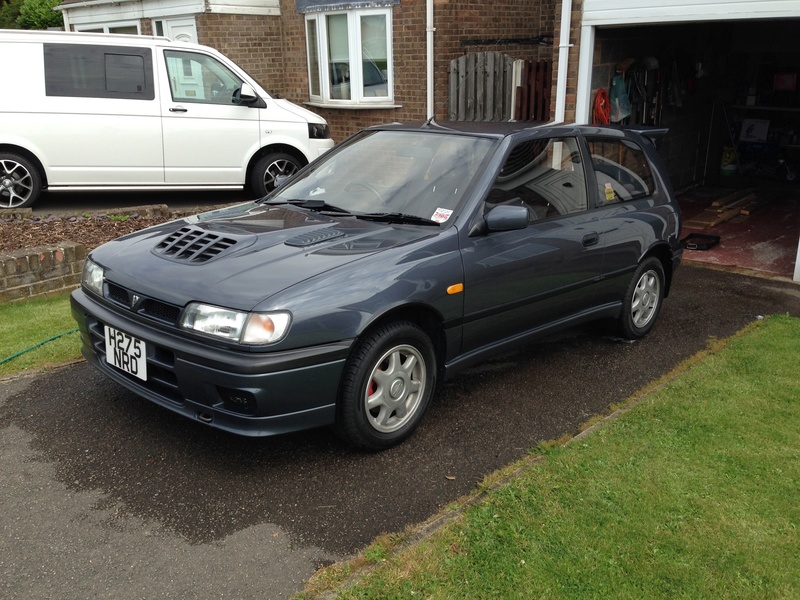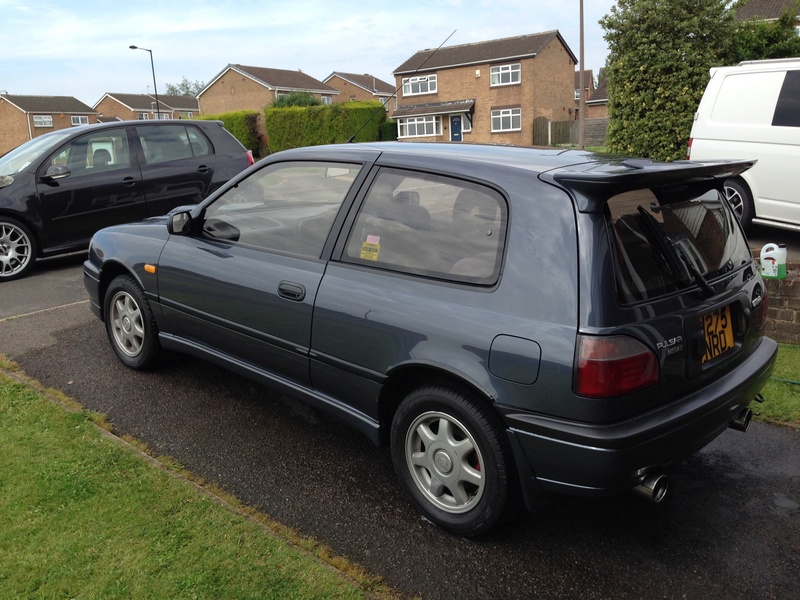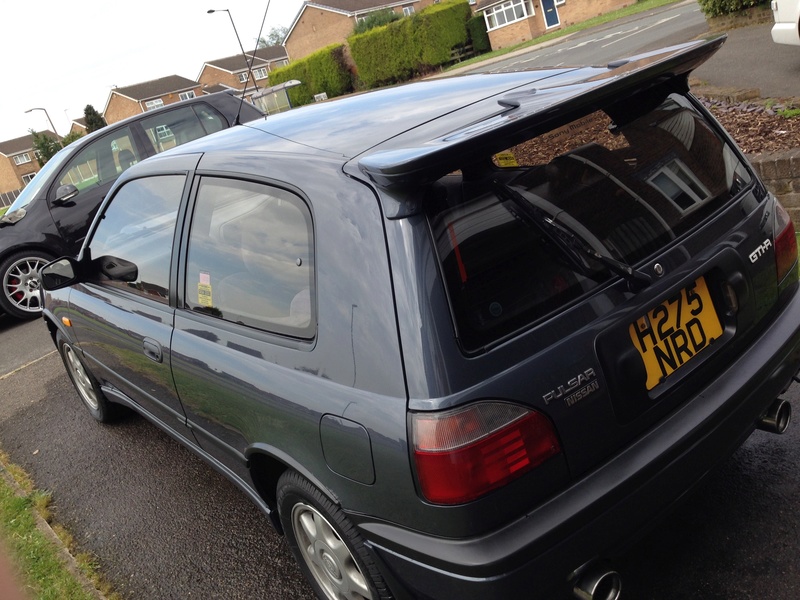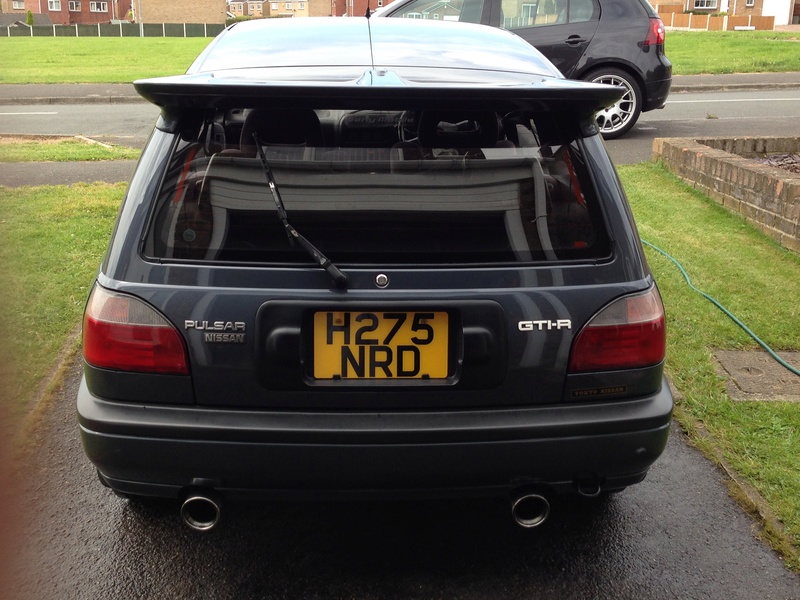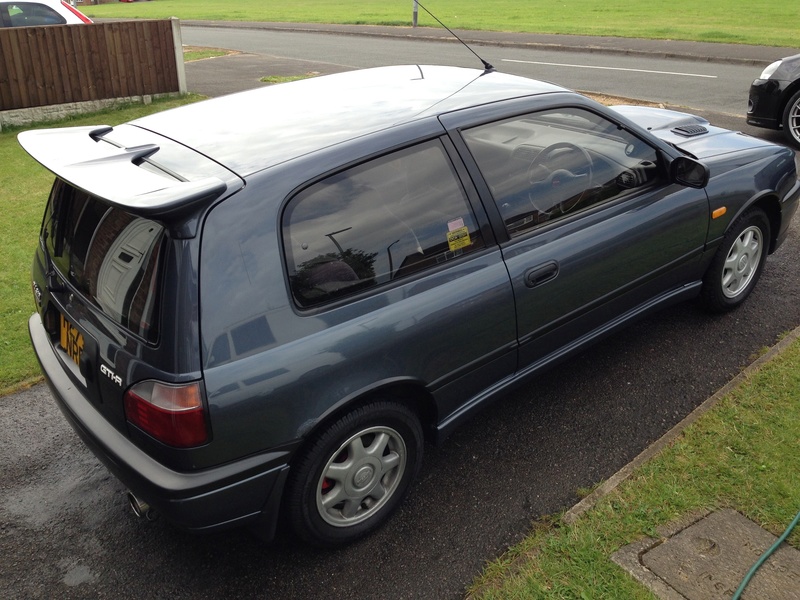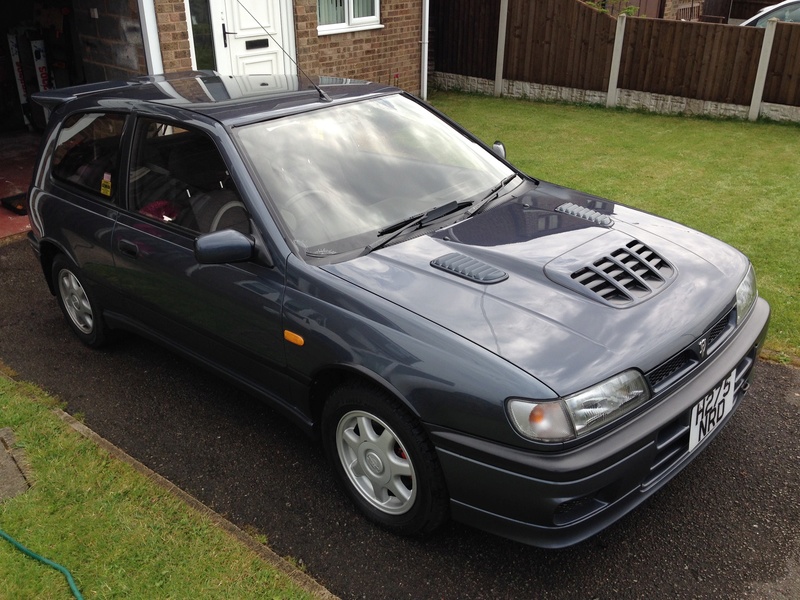 My first mod was a new set of coilovers then came a new set of wheels an TOYO tyres.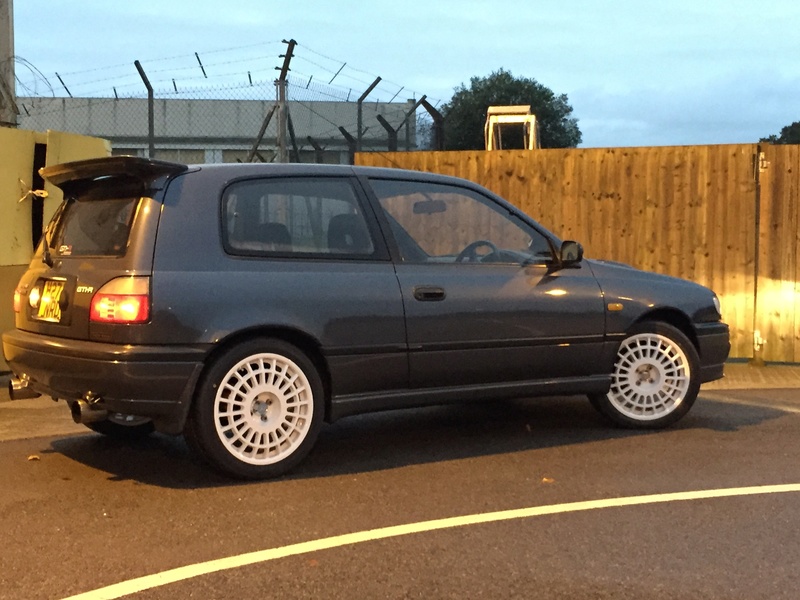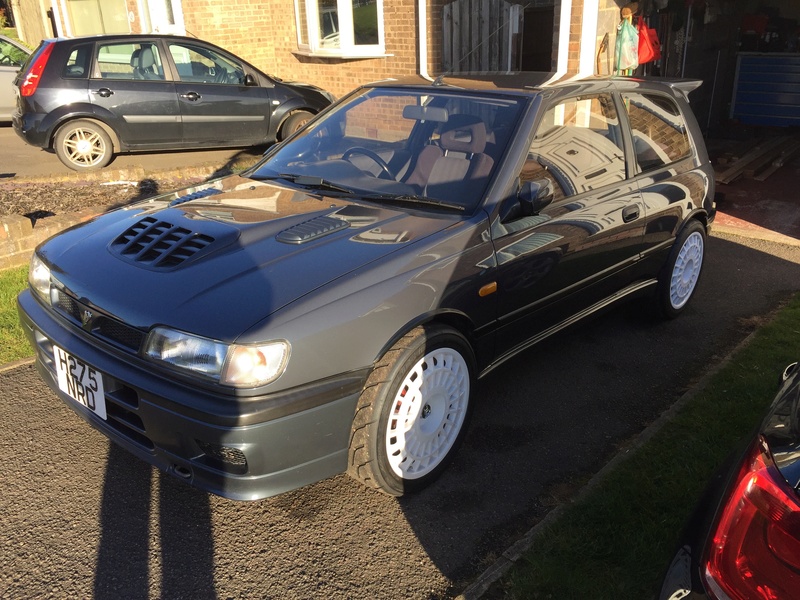 After spending time laid under her I then realised a rebuild was need, start lots of worry about what I'd started.