ok so il admit the title and description may be a tad 'click bait' but non the less the engine is being rebuilt ready for more hp but as a person of modest means this is in the distant future.
a couple of years ago i blew the head gasket and had the engine thrown back together with a new head about 8 months later it went again, so i filled the water system with leak stopper which reduced the water loss. I drove it for another 12-18 months just topping up the water and no stat, i event raced the car at Santa pod with the blown HG 12.0 if you are wondering (pb 11.
.
After being disappointed with the previous engine rebuild it was clear to me that this time get it done and get it done right. i have used Impulse Developments in Stockpot for several other jobs in the past and i am aware of his build on some race engines. with shopping list containing: forged rods, ARP stood kit, a gasket to get it near as poss to standard compression, new piston rings and the head and block skimmed, (i already have forged pistons). a price was agreed saved up and dropped off.
on pull down there was few cracks on the head, with crack finder found many cracks. he gave me a price to repair the head and I decided to go a head with the repair, as i considered buying a second hand head which could cost approx the same as the repair work and there is no guarantees that it it wont come without cracks.
Tl;Dr engine and head fucked here is a build thread.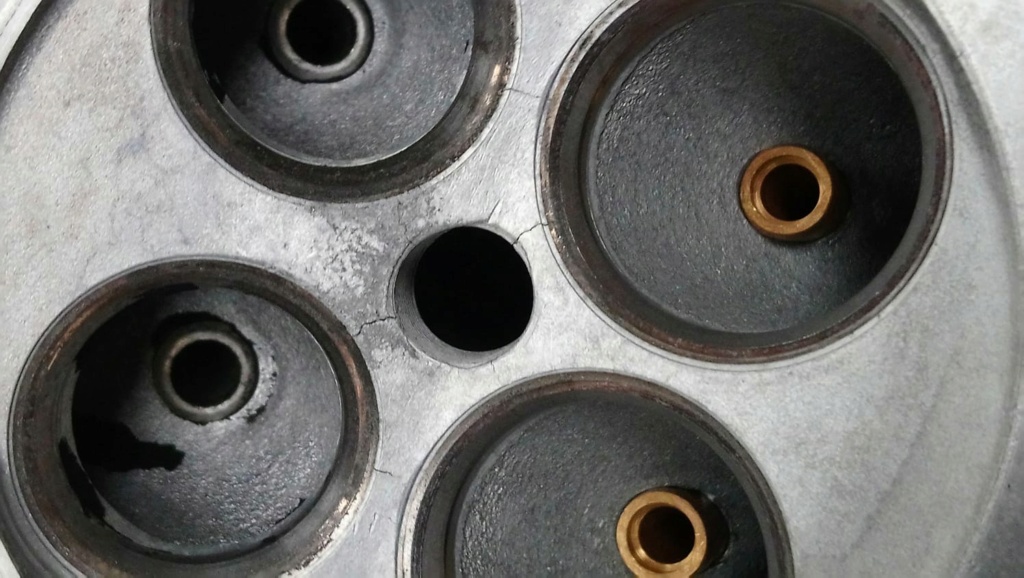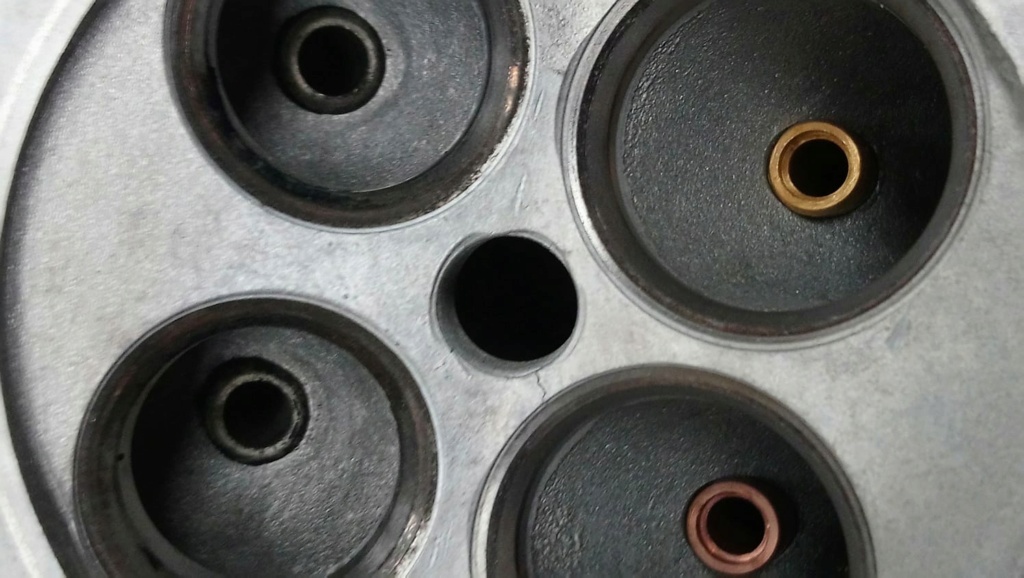 the cracks
cracks drilled out


Last edited by Murty on 14th September 2020, 11:03 am; edited 1 time in total