Mornin,
I've got 4 Bridgestone 195 55 R14 tyres, possibly even the originals off a UK GTi-R.  I bought standard alloys off my mate 2 years ago, and when he bought Sunny GTi-R in the mid 90's he took off the standard wheels and stored them in his loft... forgot about them until 2 years ago and flogged them to me.
Two of the tyres are heavily cracked radially in the tread the other two look in good condition, All 4 we're holding pressure (with original air
) but wouldn't chance using them.
As Bridgestone no longer make these tyres in the factory original size, they may be useful for someone who has a show car in original factory spec but just need original tyres??
I'm on the point of binning them as downsizing the garage loft junk!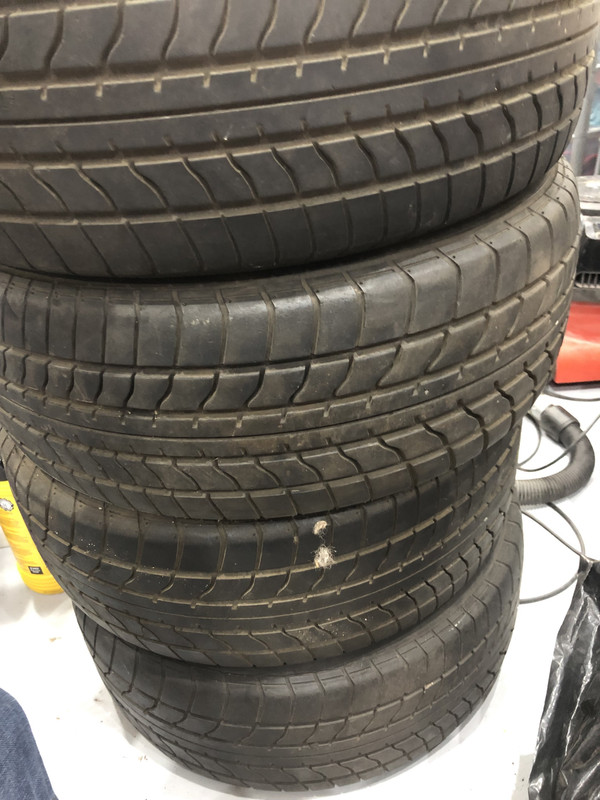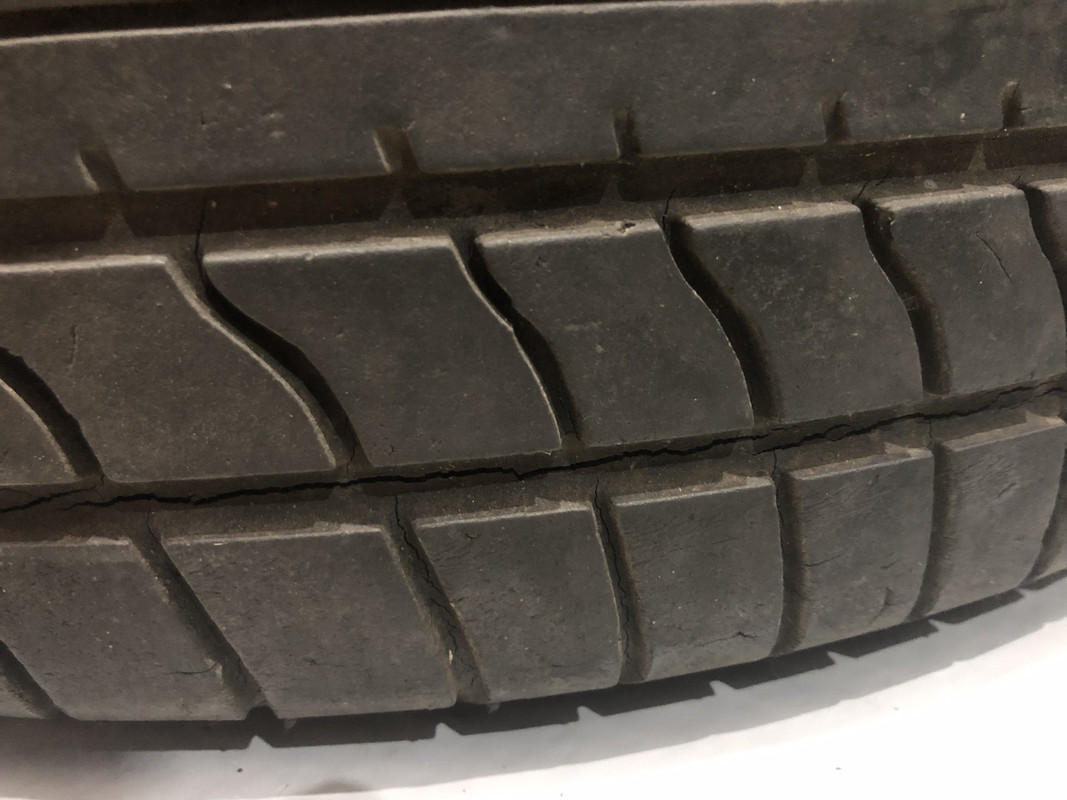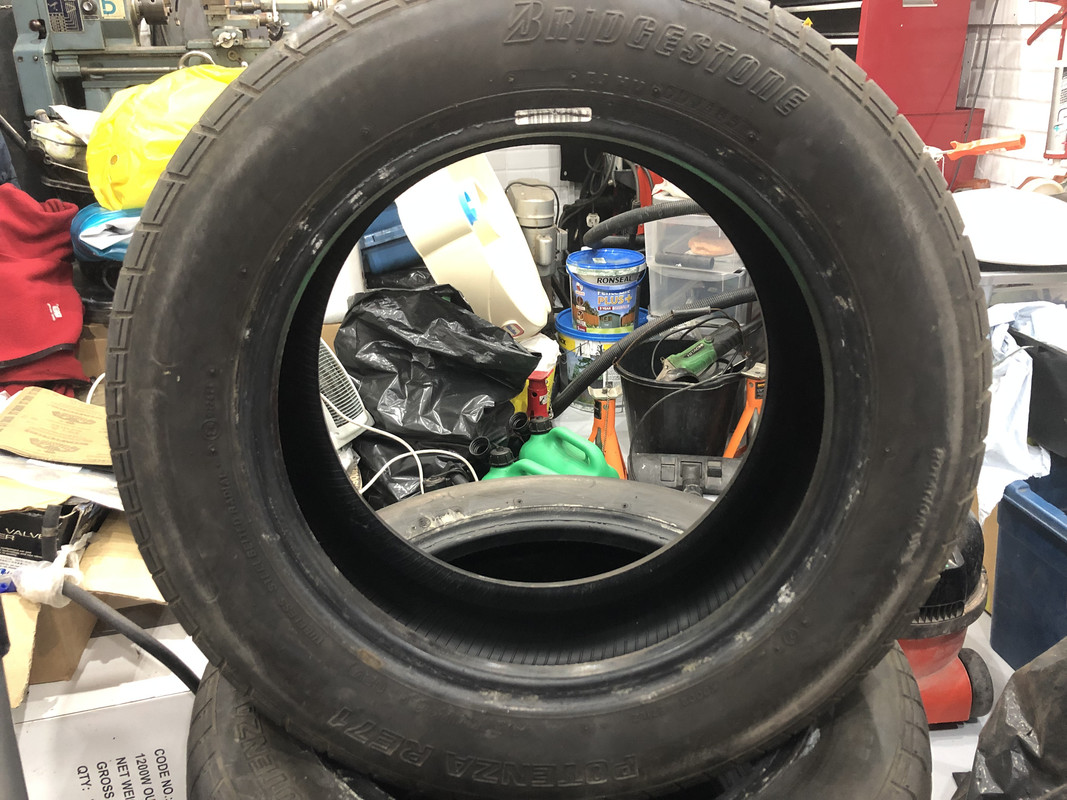 Is it worth holding on to them, on the off chance they could become worth something or maybe they are now?
Gaz