Thought I should start a rebuild thread for my Pulsar after getting it home a few weeks back and getting on with some jobs that needed doing.
Originally I killed my brake pads on a track day so bought some new discs and yellow stuff pads, and things have kind of escalated from there...... Now I have an 100+ line spread sheet of things I want to check and replace to get the car ready to hit the tarmac again.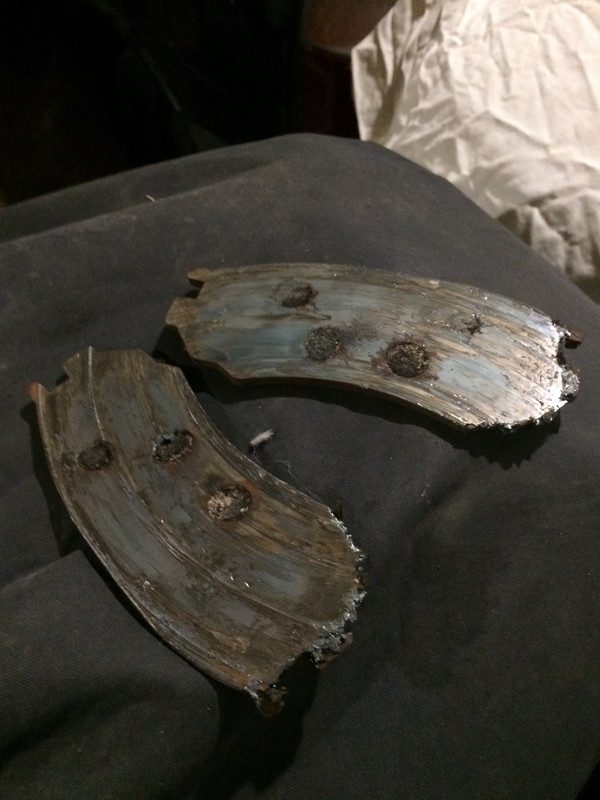 At least I feel I got my moneys worth.... lol
As the car had been sat for a bit the clutch master cylinder has gone. So Ive bought a new master and slave and manged to get the slave and new braided line on last night.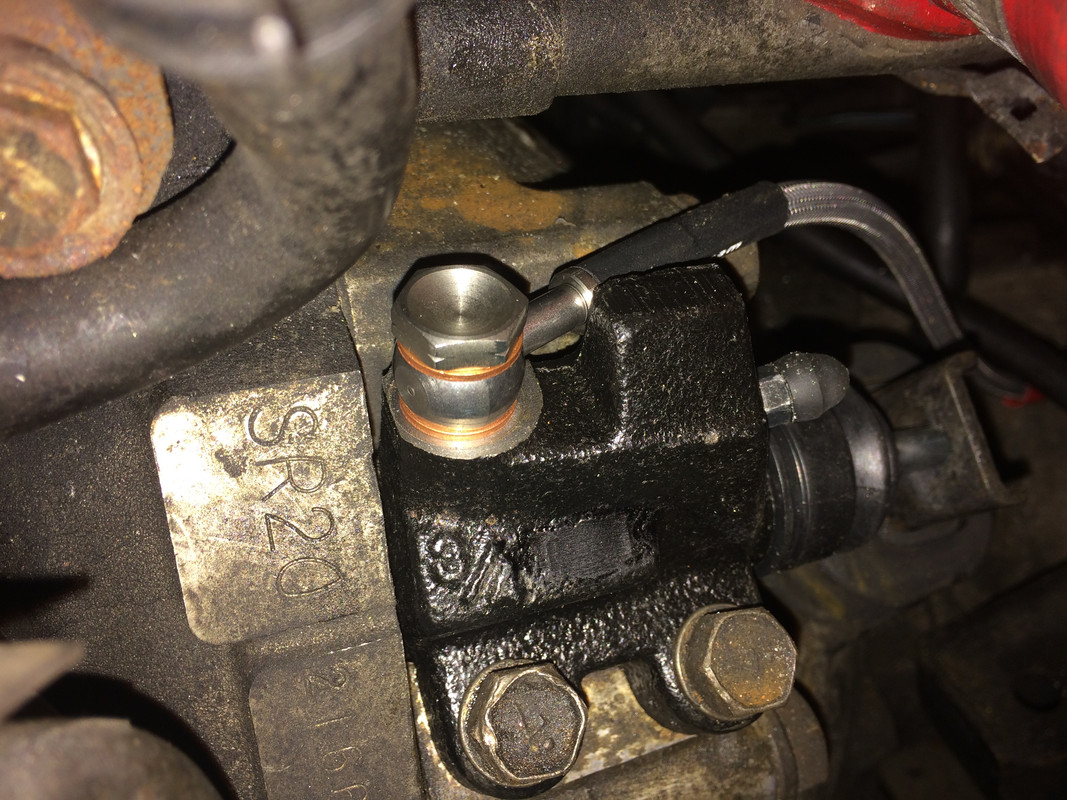 I hope to get a few more bits done this week
Cheers