Just need to do the following guys.
Full t-cut mop and polish, paint restore.
Mot
Mini service, already has fresh oils and fluids.
New front windscreen.
Fit new clutch
Rolling road check.
Fit Sunny Gti bonnet, tailgate, and badges.
Replace steering wheel trim.
She is pretty clean inside as I have looked after her and always been garaged.
Underneath has been rebuilt and waxolyed underneath.
Sills are now perfect.
The reason I have kept hold of it is because I have spent loads on her, she is lovely to drive,and these Gti's are now rarer than the Gti-rs on the road.
Think mine is the only sr20ve sunny in the uk.
Quote me if I am wrong.
Hoping for at least 210bhp.
Was running 197 bhp, 5.4 0-60, 14.125 1/4 mile before 3 inch system and tri y header.
So now should aim for 5.3 0-60, 13.5 1/4 mile.
It's been a long 3 year wait since I last started her up.
Having a child puts things on the back burner.
Big spec, had over 6 years
Just a few
SR20VE engine from states
Hks f con pro gold management
Jap import Nissan pulsar 1.8 Gti lsd gearbox with uk sunny Gti gears
200 sx injectors
Cusco front and rear braces
D2 coilovers
Tarox 10 pot front brake kit
Team dynamics wheels
Custom tri y header
Custom 3 inch flex and exhaust system
Custom cold air feed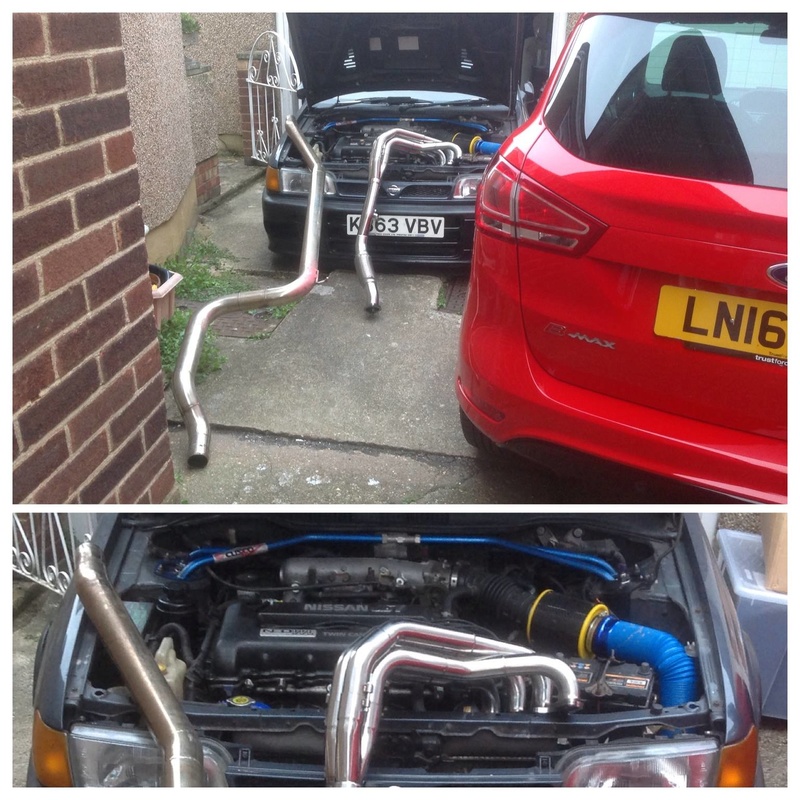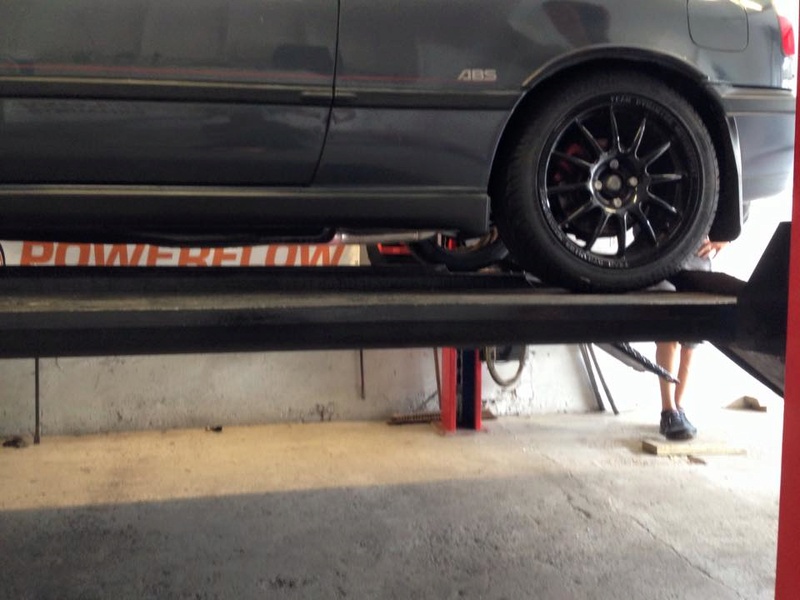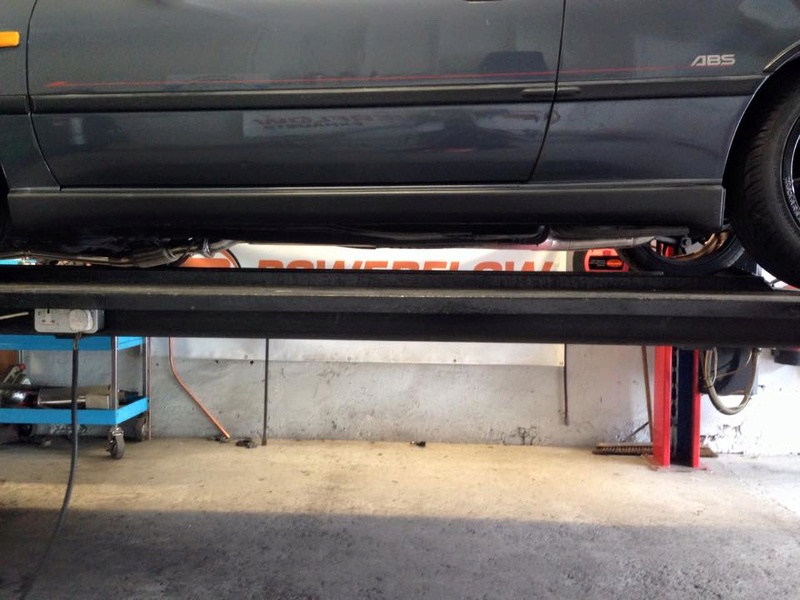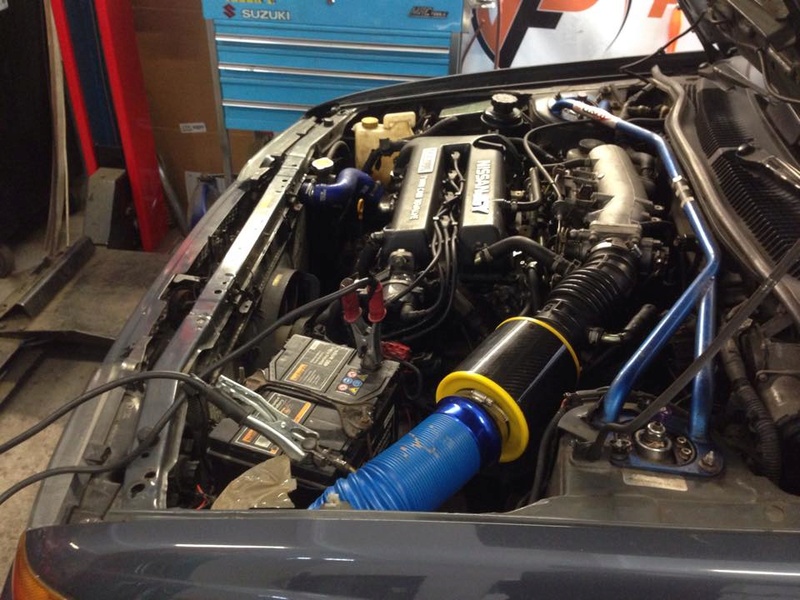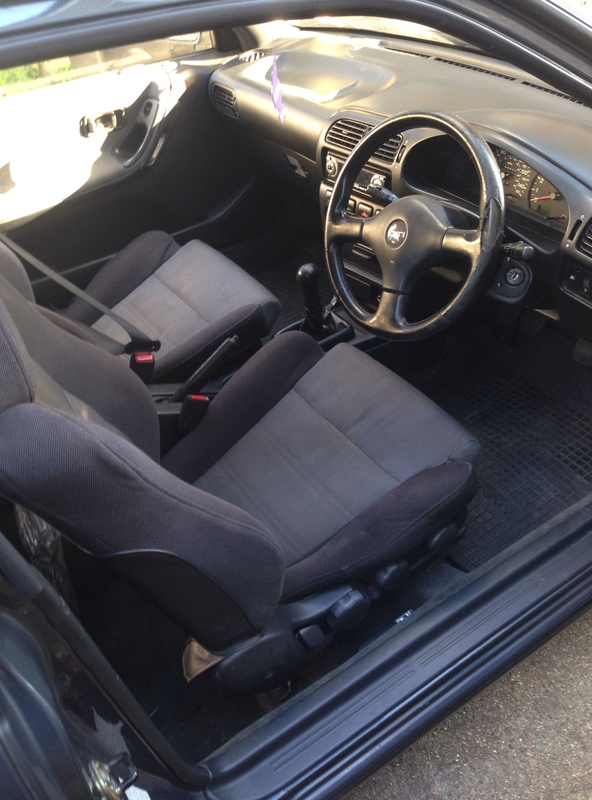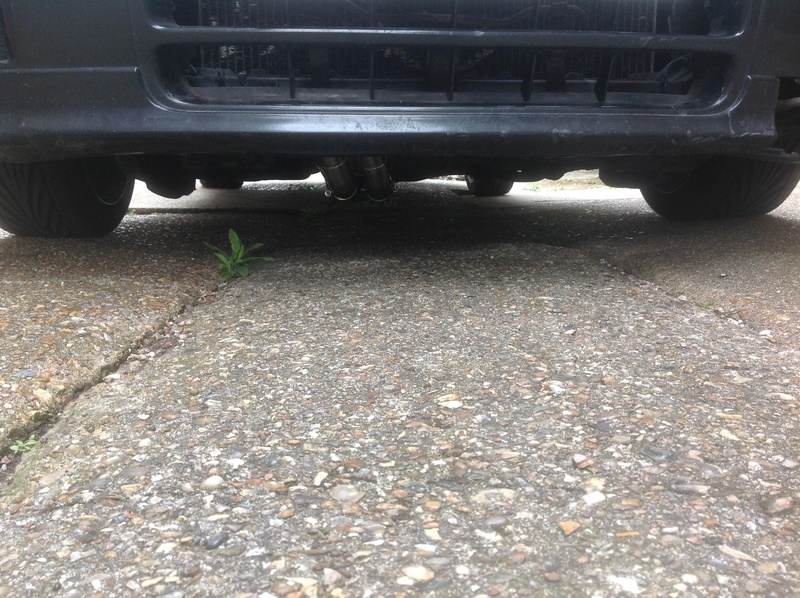 Last edited by Andy Sunny Gti on 25th November 2016, 8:07 am; edited 2 times in total