Hi All,
I'm joining because I just picked up a '91 GTIR project.
My local importer had this one for awhile and I was able to pick it up at a discount since it was in rougher shape than they anticipated.
Advertised as a "Track Rat" it looks like it spent most of it's life as a racecar. Lots of good things about the car and lots of not so good stuff to sort. It'll be fun. I'll start a project thread for it.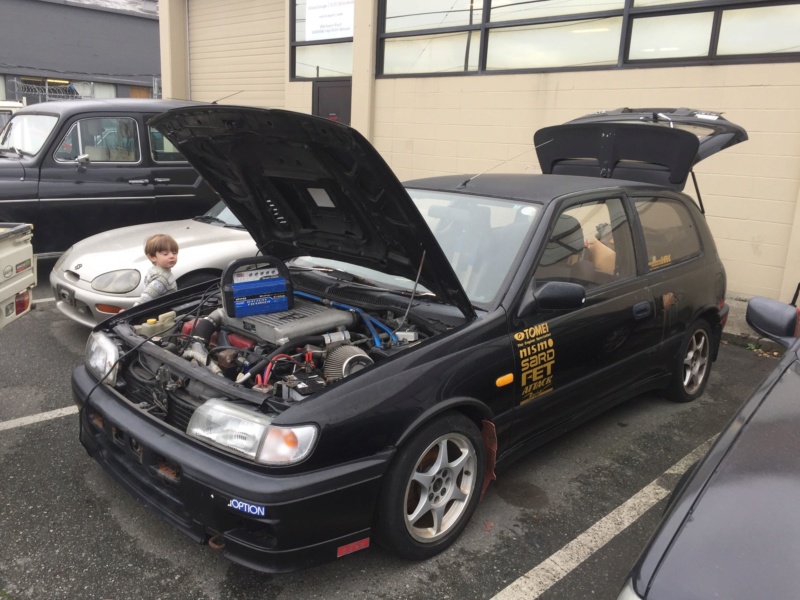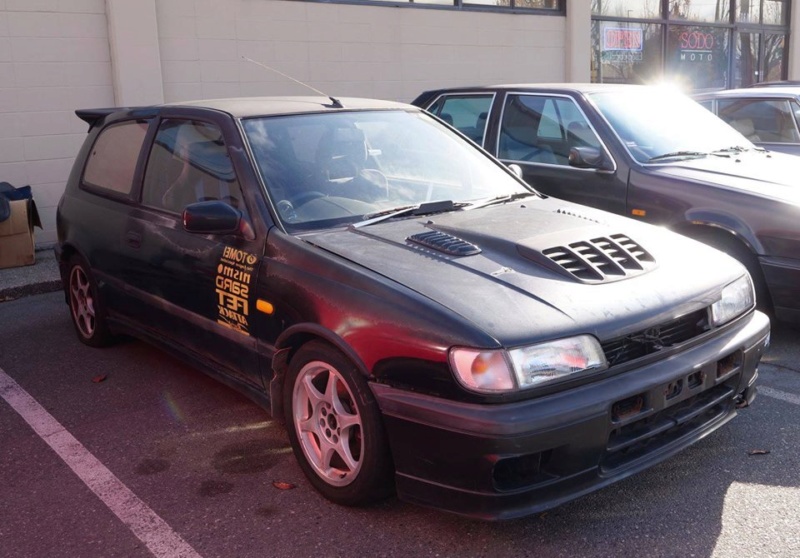 I'm plannning to build it in to a daily driver, light duty autoX car. I'm mainly from the Datsun community so this restoration isn't all that daunting in comparison. Here is my other project before and currently.