Hi everyone,
A quick introduce of my Godzuki GtiR RB, I'm a big fan of R32 but with the rise of prices in Japan because the legalization of rhd in USA I take the decision to buy an GtiR, this car comes to Guatemala city about 5 years ago a guy owned and blow the engine dont know why but the guy invest much money to rebuild, the mechanic without success dint make start the car, so the car was sit around 1 year, another mechanic buys the car for a cheap price, he pull off the engine and rebuild again but with forged pistons, connecting rods, a fmic, a bigger garret turbo, and some more upgrades, the car start again and roll the streets again, some months ago the mechanic because some family needs sold the GtiR to a friend and yesterday this friend sold to me, I'm very happy with this pocket rocket, this is my check list of stuff I will invest in the next month's:
With the purpose of building a street and auto cross car:
1. Change injectors dont know why but the bank 1 and 4 are in really bad condition they use epoxy to try to seal a leak.
2. Change oil pump at some lov revs the oil pressure drops a lil bit, nothing to get panic at all.
3. Install the coolant reservoir tank, don't know why the last guy didn't install back.
4. Mod the engine hood, dont know how but the turbo housing its damaging the hood.
5. Change or repair the dash its cracked because the car was parked a year in the street, sun, rain and dust ruin some parts. Hard to find a good condition btw.
6. Re install AC, in the first rebuild don't now why but was take out. I have to buy the entire system this will be an expensive expense.
7. Change the instruments dashboard, the speedometer doesn't work, common issue in this cars, I'm thinking to upgrade to a digi dash, the nx1600 looks pretty cool option.
8. Repair or bought the drivers side stop light.
9. Upgrade to a full suspension.
10. And hopefully at the end of the year a full refresh of all the bushings.
A couple of pics of my Godzuki will posted later, any suggestions are totally welcome!
Btw if you dont know who it's Godzuki it was the sidekick of Godzilla lol, like a mini funny Godzilla.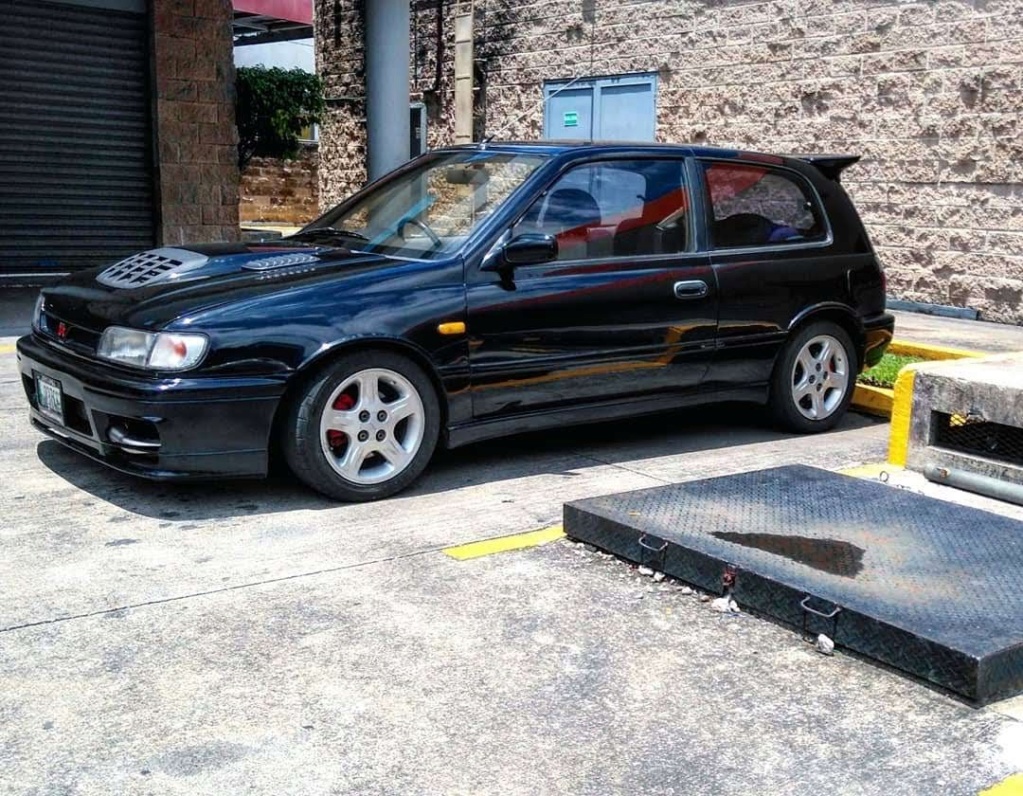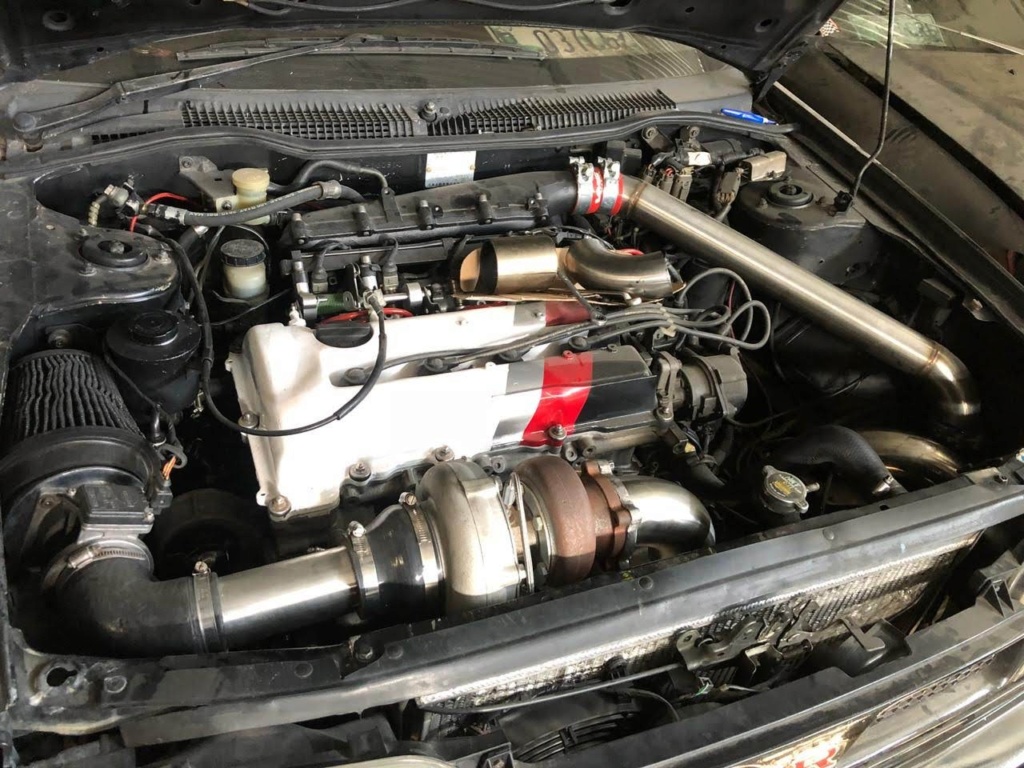 Last edited by ravasquez on 17th September 2019, 1:56 am; edited 1 time in total