I bough this from Bob in Feb this year.
It was built by John Boy and very well indeed.
John built it to look like a UK Sunny GTIR, it had a Norris Designs fully forged engine and a standard T28 running stock boost.
I wanted to keep it looking as stock as possible but with a few little performance upgrades.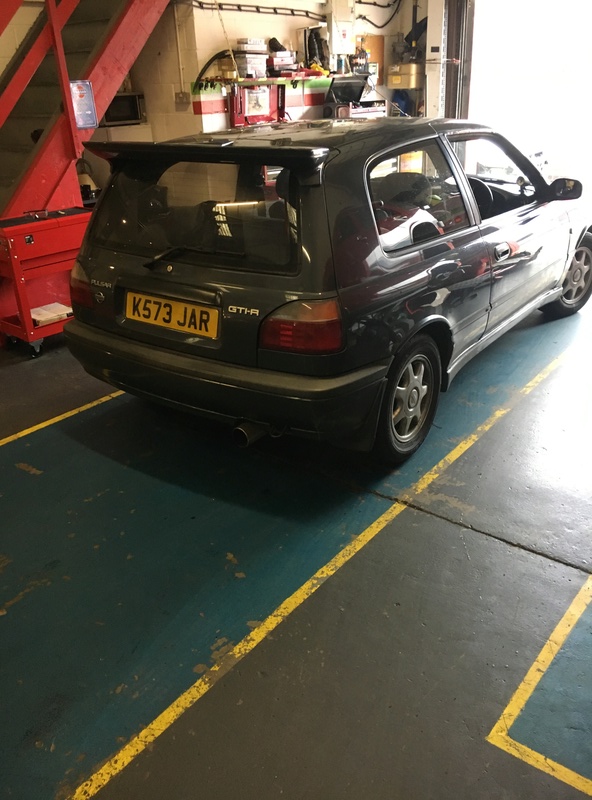 I aske Bob to put an Exedy clutch in there, he also uprated the clutch fork, fitted a 2871 turbo (the T28 was smoking quite a lot after boost anyway)
Boosting now to 1.4bar producing 340BHP and 350ft/lb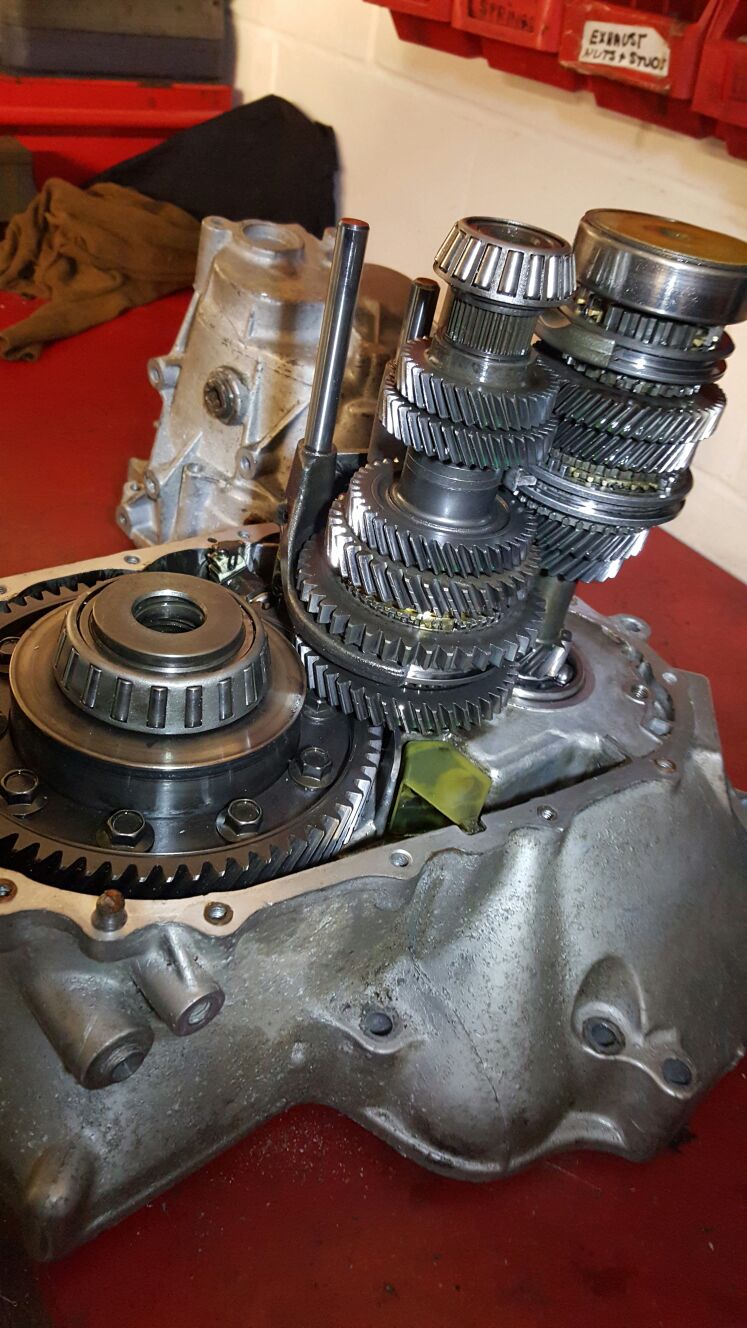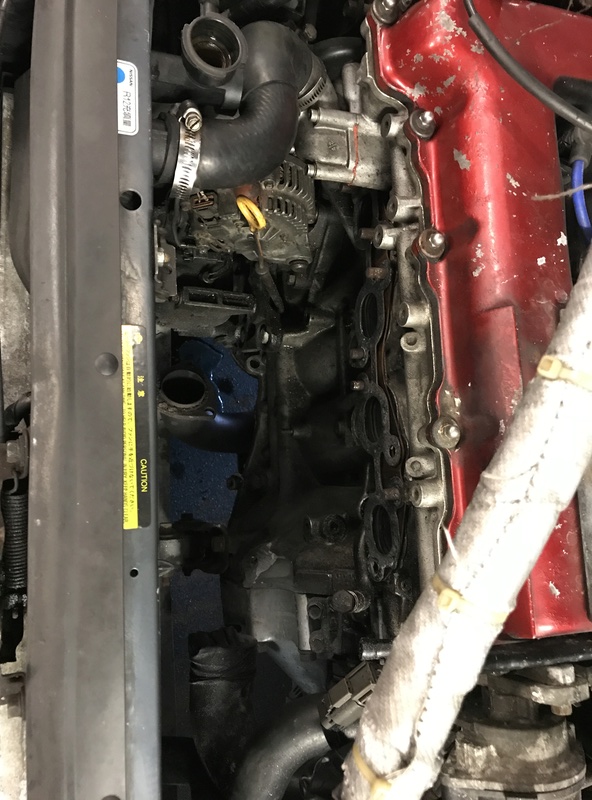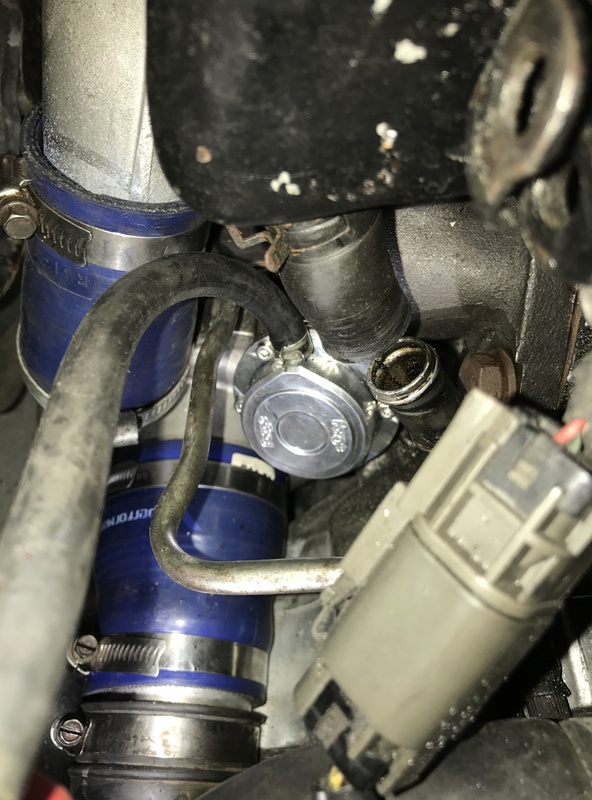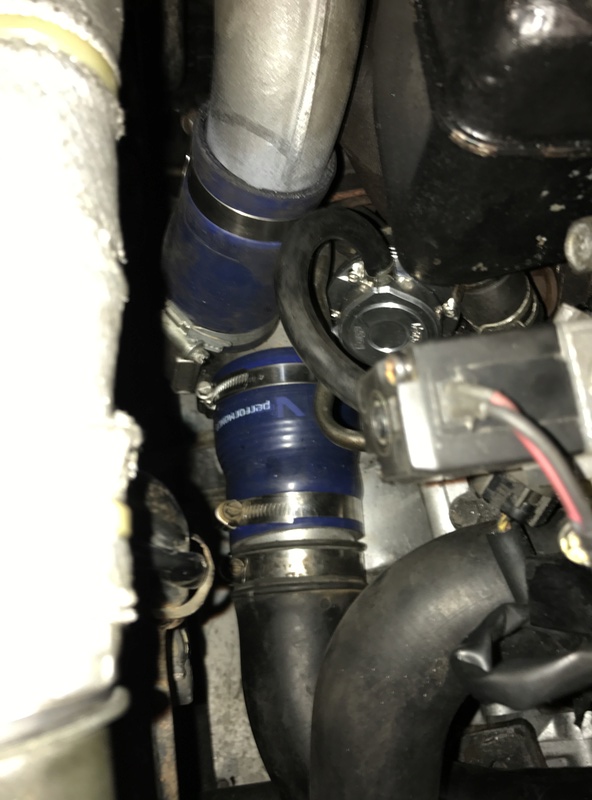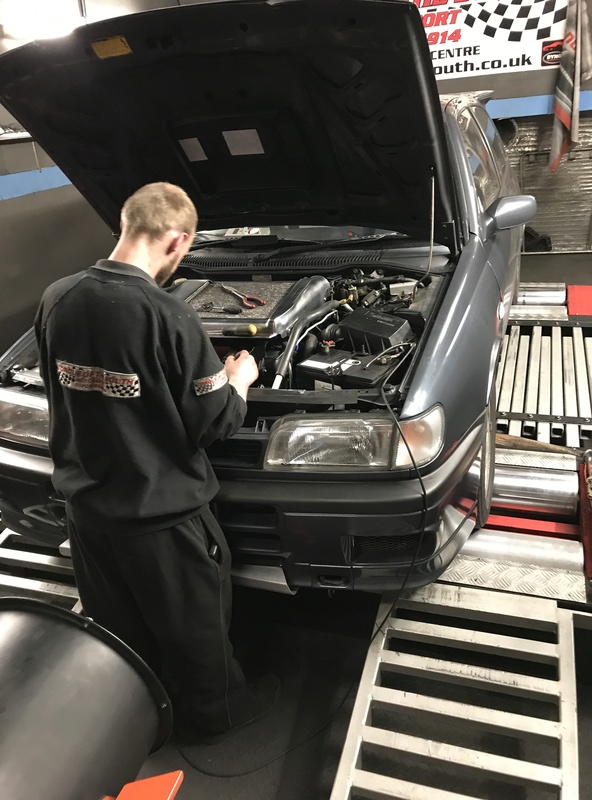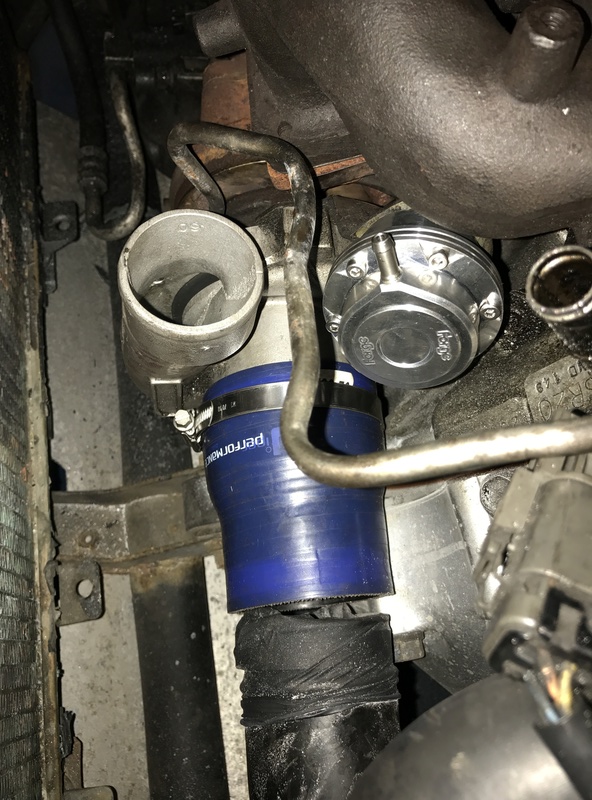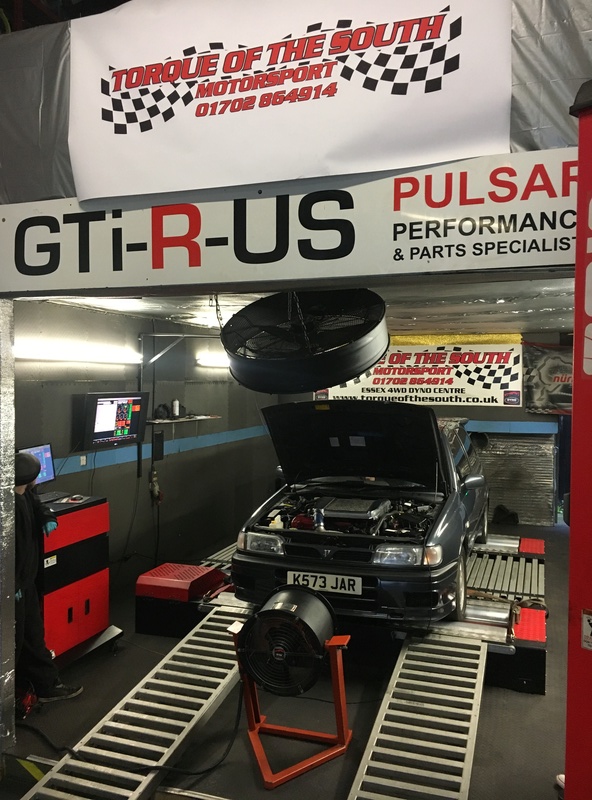 I sourced a nice umbrella, fitted a little box which reads out the ECU details in real time (also does fault codes etc)
New alloys, Whiteline springs