Hi all, I was asked to share this on here by another member, it's already on the owners club site, hopefully it is of interest to one or two here as well.
So I have been wanting to strip my car down to give it a full clean and refresh down to the nuts and bolts, I'm doing the majority of stuff myself, I'm not a trained mechanic but I wanted to do this by my hands so it's going to be a labour of love and expect it to take me around 12 months to complete. A bit of background on the car for anyone interested, I imported it myself from Japan around 13 years ago, took me a while to find with the help of an agent I had over there at the time, after around 4 years of ownership and fettling, disaster stuck and the engine blew. I couldn't afford at the time to do a full rebuild so I sold it to Steven Ferguson, who I'm quite friendly with and he's always looked after it from day one, he knew the car and was happy to buy it as was. This was decision I have always regretted. Anyway fast forward about 6 years and I'm back at Steve's having some work done on another car of mine and low and behold what was sitting in the corner, my old red R looking amazing and having had a load of work done. It had never been on the road again since I sold it and he had put maybe 10 laps worth of track time on it since he did all the work to it, I had to have it back. Price negotiated and deal done, I handed over my readies a few months later and have had it since, a true love story hahaha.
In its current state it produces 406bhp at 1.5 bar but parts of it are starting to show the effects of being on the road the last few years after dry storage, and a minor oil leak to the rocker gasket has started me on my quest to make it better than new with an aim of 550bhp my target for power. So today I started stripping the car on my drive, I have rented a workshop but can't get into it for another 6 weeks, I didn't want to wait that long to start. The plan over the next several weeks is to strip it to a bare shell. All the parts that can be done, I will be shot blasting and then taking them away to be powder coated, I've pretty much completed stripping the front end today, sometime over the next week I will do the rear, then it's out with the engine and all the wiring etc. The Ohlins struts are going to Mick Gardner Racing for a full overhaul and some custom springs to suit what I plan to use the car for. A full rose jointed rear kit is on route from Stracher as I write this, should be here any day now. The AP calipers I want to get fully refubished and painted as well, going to contact AP directly tomorrow and see if they will do them.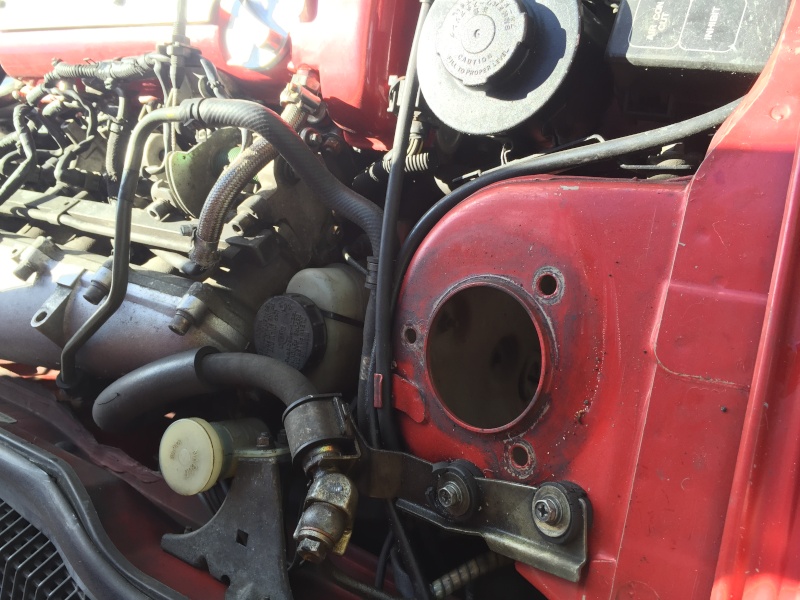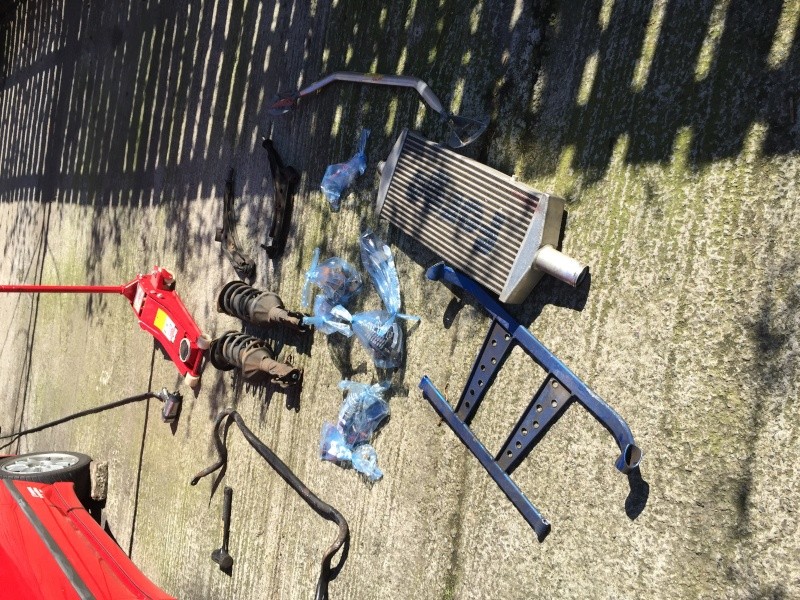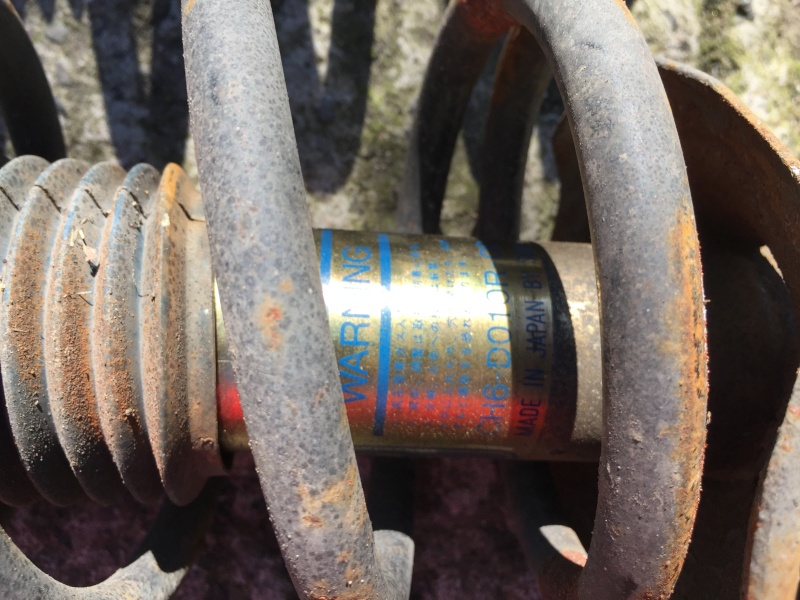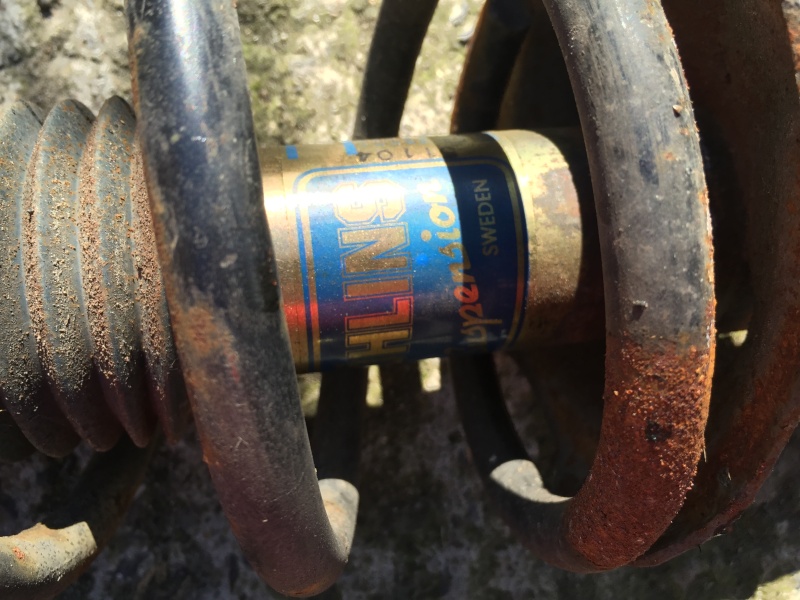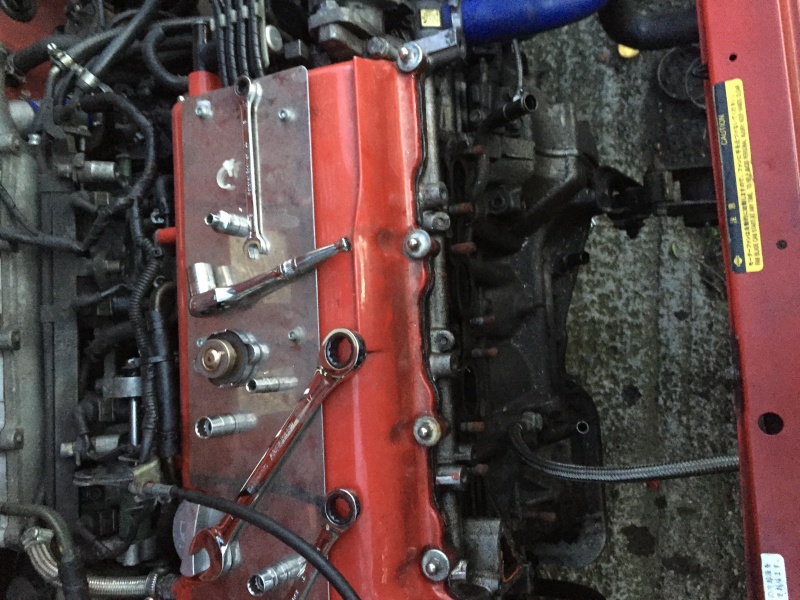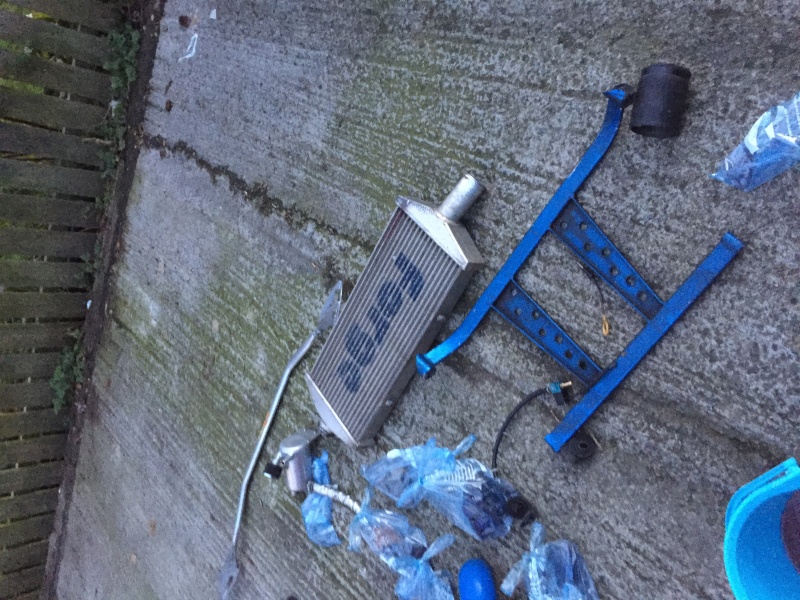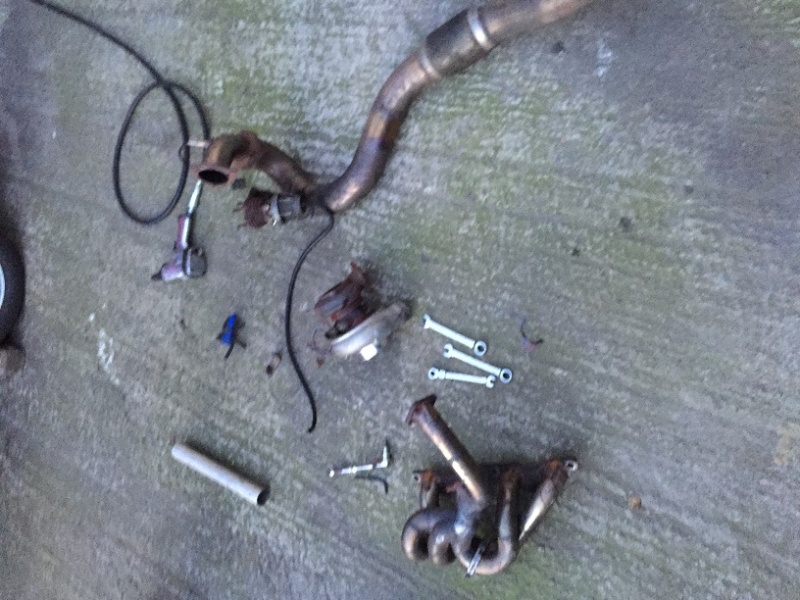 Last edited by dpmc21 on 12th May 2016, 7:23 am; edited 1 time in total