Tried to create my own Gallery but it says the albums are full ( Admin?)
So here goes these are the pics of my toy and some of you will have already seen these elsewhere on FB.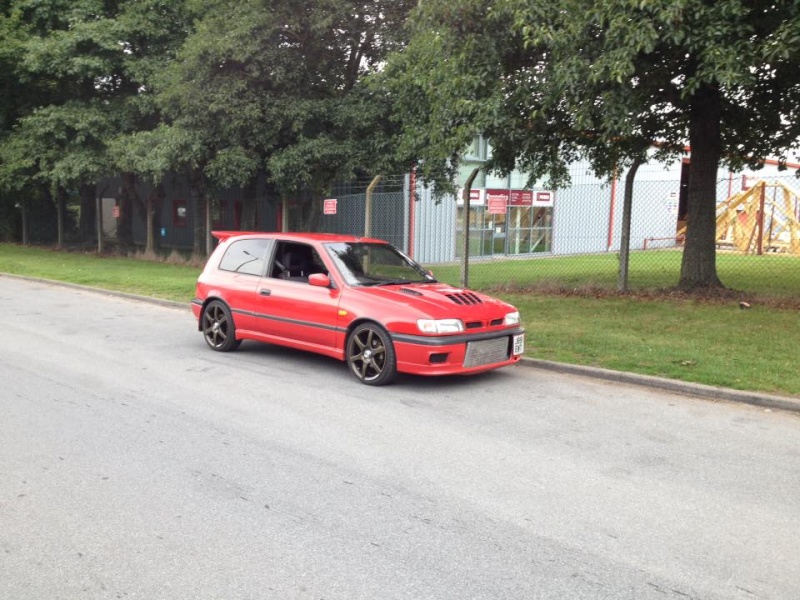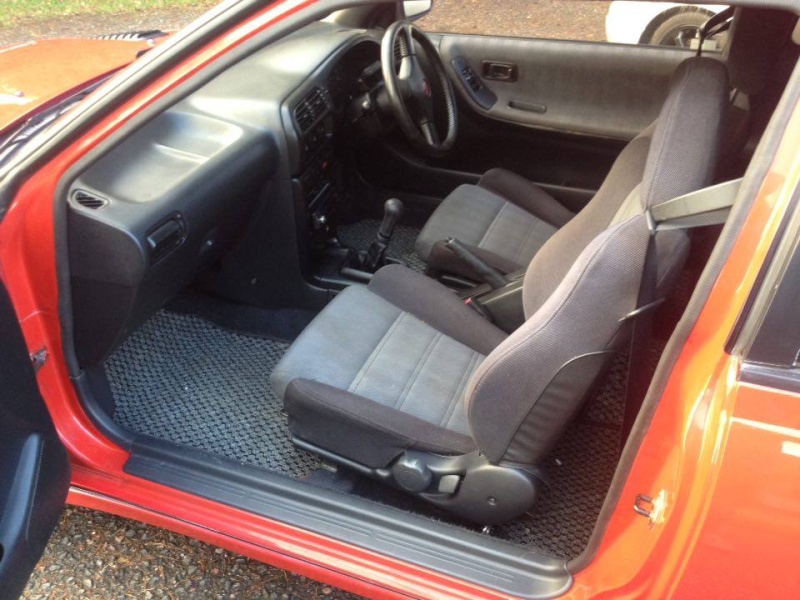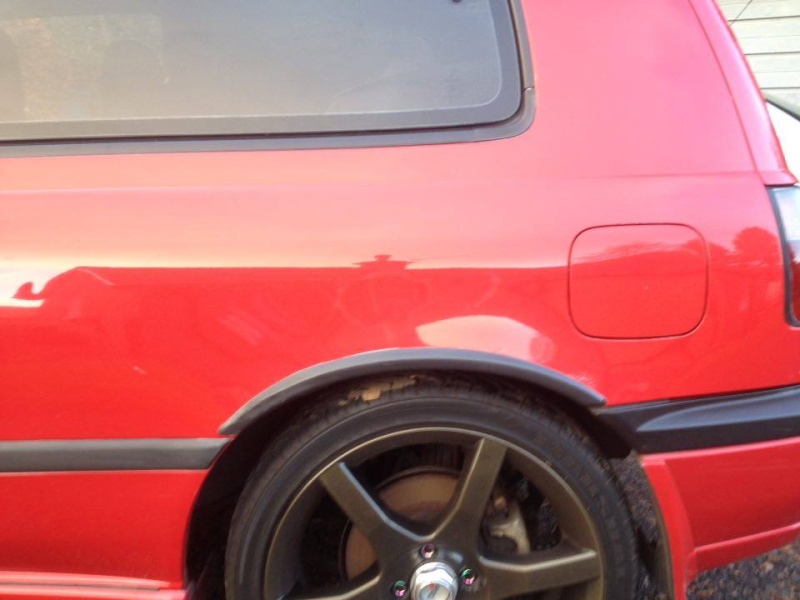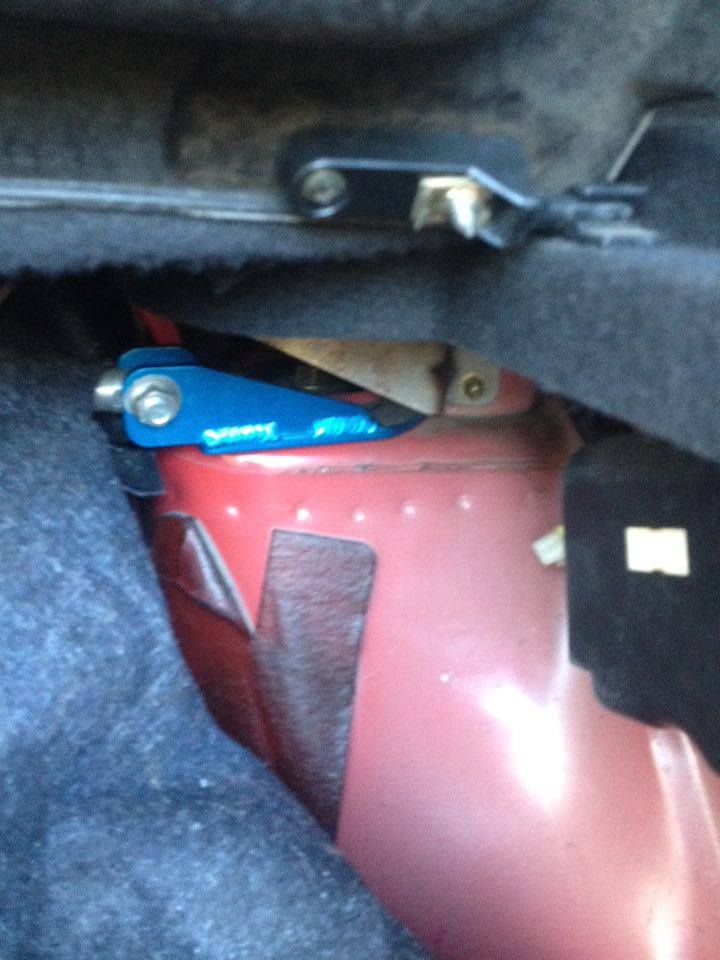 Nothing to special to look at but gives me a little working progress. I also have some extra added goodies that will be going on, 8 pot calipers with mounting brackets and I think they are 320mm floating discs, Apexi ECU and according to the previous owner it has a brand new exedy 3 poc clutch and a flywheel to match, although it doesn't make sense as I have 4 poc and flywheel to match as extras with the car!!?? apparently the guy had big plans for it but was laid off work and needed cash.
Down side is bottom end is knocking, and I knew that when purchased, it also bangs and farts like a slapper on her last round of the night when your trying to set off slow in 1st. I could do with figuring why this is before I rip the old girl apart and start on the engine. Fingers crossed if I time it right the body work will be sorted along side the engine re-build. Once that's all done and the suspension (as been discussed elsewhere in the forum) then I want a set of genuine OZ compomotives (Dished Rally version) to finish it off. So nothing too fancy on the outside.


Last edited by Bandyleg on 12th January 2016, 2:42 pm; edited 1 time in total (Reason for editing : Bad english)